1.) She invented the selfie.
Not only did Kim successfully publish Selfish, a book with over 350 selfies, but she pretty much invented the entire artform (including the treasured belfie). There's a reason she has 76.85 MILLION Instagram followers—girl understands the importance of feeling yourself and your look.
2.) She owns her sexuality.
Kim took her sex tape scandal and used it to become one of the most famous and successful women in all of Hollywood. She even "broke the Internet" with her Paper Magazine cover! She knows how to love herself and her body, which is something we could all stand to learn.
3.) She's the queen of memes.
You can try to hate her all you want, but without Kim we wouldn't have some of the most glorious memes and GIFs in existence- including: 4.) She demands respect!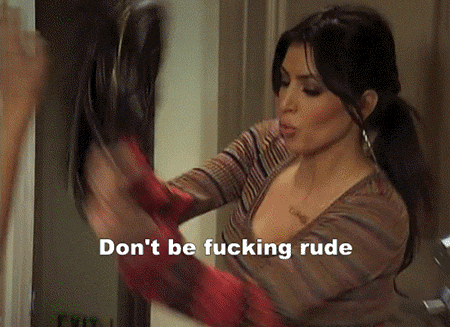 Women are constantly dismissed, devalued, and mistreated in society. We need ladies like Kim K. to run shit and take over all business sectors.
Speaking of business:
5.) She made $45 million dollars off a mobile game.
#NotBadForAGirlWithNoTalent
6.) She's the foremost linguistics expert on planet Earth.
Have YOU invented a mobile language?
7.) She's resilient AF.
Kim gets flack from faux feminists, misogynists, and Internet trolls on a daily basis- and she still can remain positive and unwaveringly true to herself. That takes some tough skin- well, not literal tough skin since she definitely uses La Mer or some other thousand dollar moisturizer.
8.) She's a humanitarian.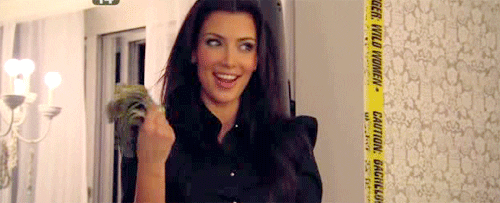 People act like Kim's stuck up and conceited, but she donates to a multitude of charities like Trevor Project, Alzheimer's Association, and Jonathan Cheban.
9.) She is a fashion icon.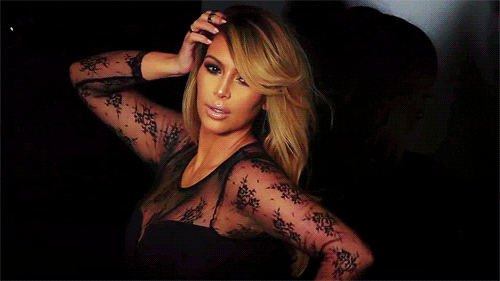 Not only did Kim reinvent the middle part, she reinvented the entire fashion industry! Her looks are bold, sexy, and ahead of the trend. Thank Kim for your look the next time you go out in head-to-toe neutrals.
10.) She is a fountain of wisdom.
We could all take notes on Kim Kardashian's meteoric rise to fame, and her impressive ability to navigate a completely new type of celebrity. She's not a vapid airhead- she's a fucking genius who deserves our respect.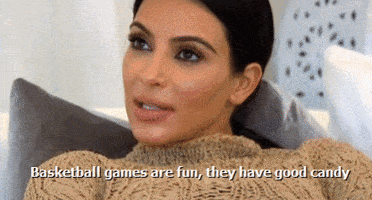 But most importantly: