The cover art is iconic
Look at this photo. Mother Monster looks like she's about to go Hulk Hogan on all the hoes and naysayers. Give them the pile driver, Stefani!
And let's not forget the memes:
2.) The music video is iconic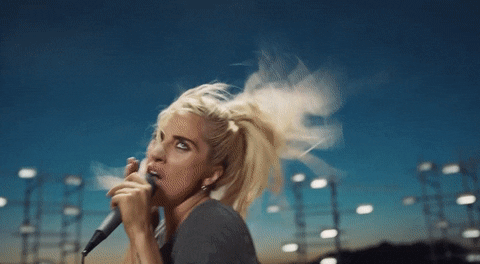 Gone are the days of the "Plenty O' Fish" product placements, big budgets, and avant-garde outfits. This music video is two minutes of Lady Gaga tripping on peyote in the middle of the desert, and I am HERE FOR IT (and the denim cutoffs).
3.) The key change is iconic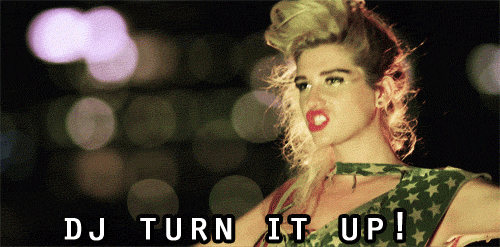 Life changing and eardrum shattering.
4.) The vocals are iconic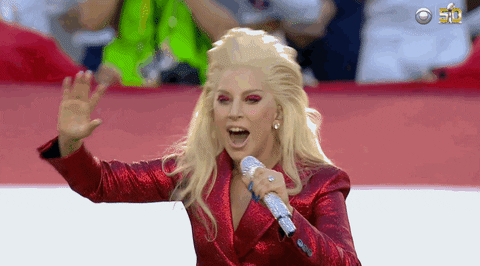 "et wuz ant la-hu-hu-ve, it wuz a perfect a-loosh-ion. OOOOOH"
5.) The production values are iconic
Kudos to the production intern who accidentally leaked the garage band demo that is now changing the world.
In conclusion,
And if you haven't listened yet: